Tag: Lunar new year's day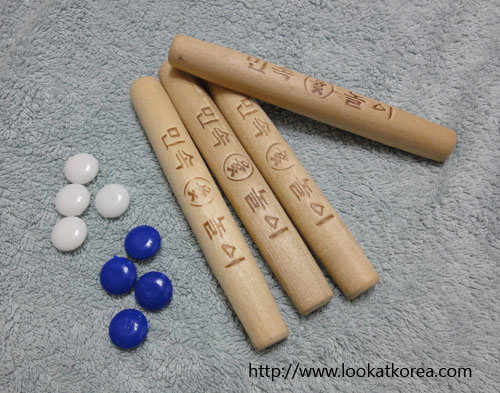 Yut Nori is Korean traditional board game. Normally Korean play Yut Nori on Seolnal(Lunar new...
Read More
The one of big holiday of Korea, normally 3 ~ 4 days off. [Seol] meaning is "begin, start", [lal] meaning is "day", so Seollal meannng is new year's day. Korean visit their hometown to be with...
Read More
Recent Comments
Wong Siew yee

October 16, 2018

hazlinah

May 5, 2018

admin

January 4, 2018

dan

January 4, 2018

Lu Lee kwan

May 10, 2016