Twi-gim
Twigim meaning is Deep fried.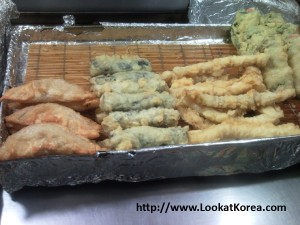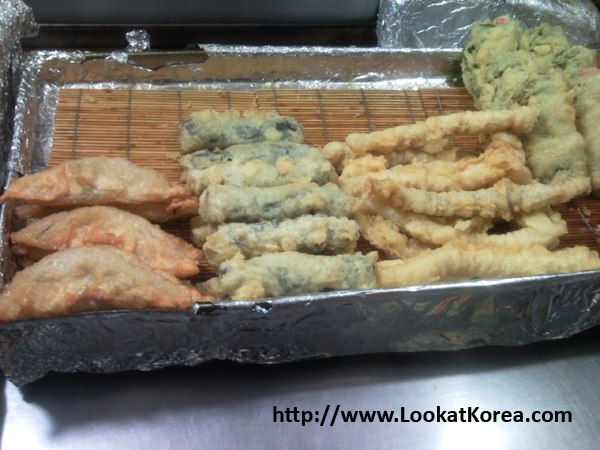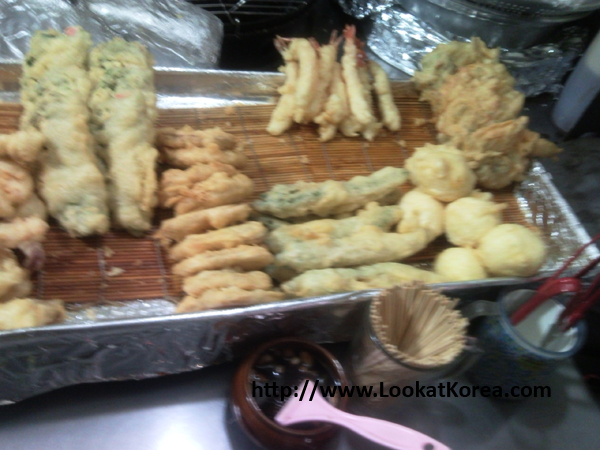 Twigim is a Korean Street food.
You can easily see at snack car on the street.
Normally Korean like to eat a Twigim with Topokki and Sundae.
Normally 1EA is 500KRW, 2,500KRW or 3,000KRW is for 1 person.
You can choose a Twigim by ingredients.
Mandu(Dumplings),Gimmali(Crystal Noodle Rapped in Seaweed),Yache(Vegetable),Ojingeo(Squid),Saewoo(Shrimp),Gamja(Potato),Gochu(Chill)…etc
When you order Twigim, you can combine each Twigim and you can request mix Topokki Sauce.